Subscribe: Apple Podcasts | Google Podcasts | RSS | More
LIVE from Chicago, it's Masters of Unlocking's first anniversary episode!  This episode was recorded in front of a live audience at the first-annual Cartridge Club Con (C3) in Chicago, Illinois.  We delve into Chicago's rich history in gaming, including developers based here, games set here, and historic gaming events that occurred here.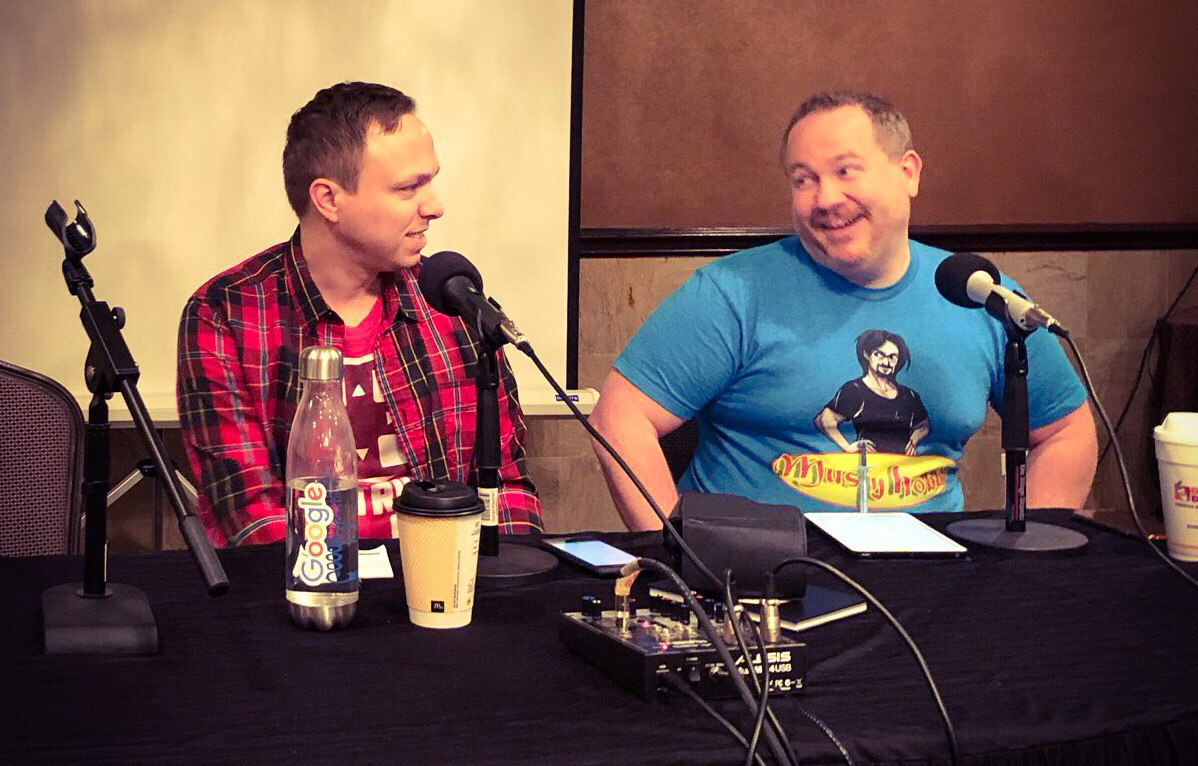 Show Notes
Epic Set List:

Discussion of what games we've been playing recently & our spoiler-free thoughts

Octopath Traveler (Nintendo Switch)
Steamworld Dig 2 (Nintendo Switch)
Sunset Riders (SNES)
Zombies Ate My Neighbors (SNES)
Looney Tunes Basketball (SNES)
Pickups:

We discuss our recent gaming-related pickups and scores – what did we pickup on our trip to C3?
Main Event:

Caleb & Scott celebrate their trip to the first annual Cartridge Club Con by diving into video gaming's history in Chicago.

Games Set in Chicago

Sports, mobsters, airports, light gun shooters, train simulators, arcade games, action games, and more…

CES in Chicago (1972 – 1994)
Game Developers in Chicago

Midway arcade games and the legacy the developer left on the Chicago dev scene