Who is Scott?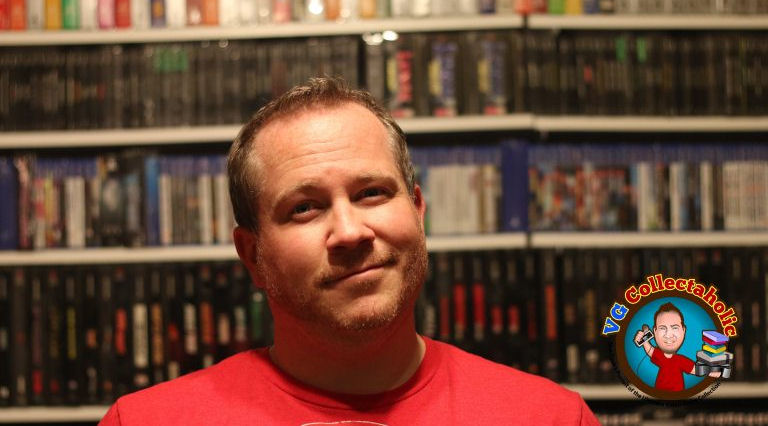 For my 5th birthday my aunt gave me a Texas Instruments TI99/4a and a game called "Hunt the Wumpus."   I was hooked.   Since then, I've owned nearly every mainstream home video game system.
I've had a few different roles in the game industry over the years:
Attended Nintendo's game design school (Digipen)
Ran two different independent video game stores (buy/sell/trade)
Owned an operated an multi-player computer gaming LAN center
But ultimately, my favorite role is as a game consumer, player, and collector (emphasis on that last one).
As of January 2019, my game collection includes over 120 game systems, over 6,700 games, and 12 complete game libraries – all complete in box (you can peruse my collection here).
Who is Caleb?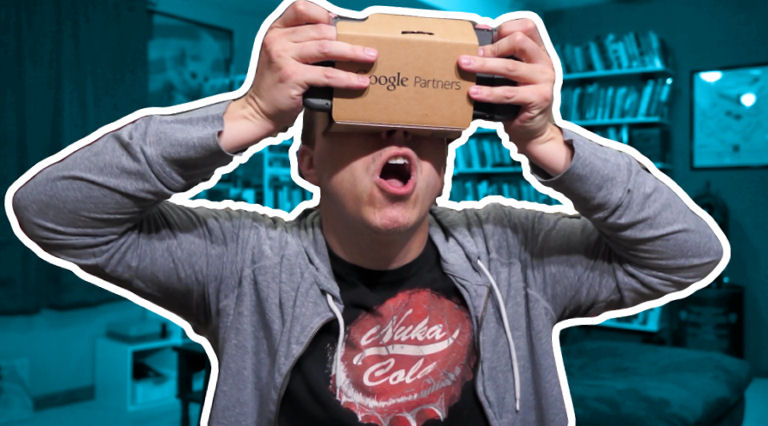 In the past I would have called myself a writer, a YouTube content creator, a beer lover, a gamer, and many other -er words.
I've largely stopped writing, but if you want to survey my chops, there's plenty in the full Curriculum Vitae here.
Mostly, you'll find me hanging out at my YouTube channel, Burning Books, providing video game reviews (see the Post-Game Smoke Review series), commentary (see Hey Future Caleb series), retrospectives (see Run, Jump, Shoot: Growing Up Metroid), and trivia lists (6 Degrees of Pixelation).
I attempt to upload at least one video every week. I still love beer. And I still play a lot of video games.